Crowfield Airfield
Coddenham Green, UK, Ipswich, Suffolk, IP6 9UN. United Kingdom
Tel: 01449 711017
Crowfield Airfield is in the heart of the picturesque Suffolk countryside.

The grass runway at Crowfield Airfield is in excellent condition and is one of the best kept grass runways in the country. We offer four aircraft that are in excellent condition for self fly hire or training.

We offer full PPL training. The course consists of a minimum of 45 hours, at least ten of these hours need to be solo flight. The course follows an internationally recognised structure and syllabus covering all basic manoeuvres.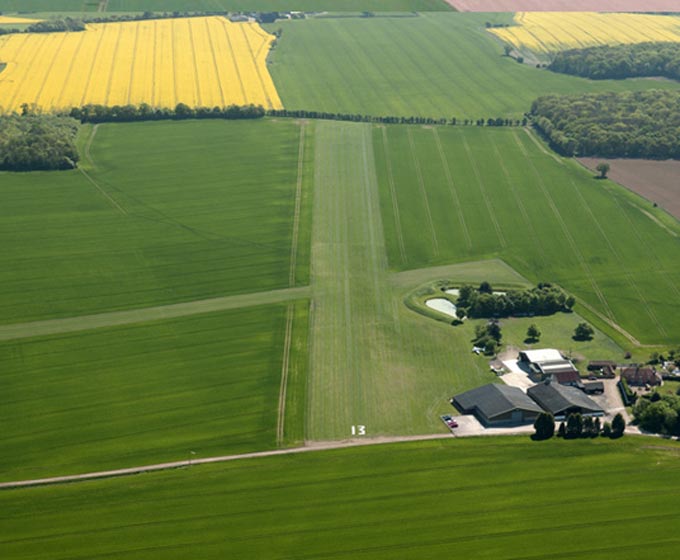 Other Flying Schools Nearby