Fenland Flying School
Spalding PE12, UK, Spalding, Lincolnshire United Kingdom
Tel: 01406 540330
The objective of the Fenland Aero Club is to promote the amateur sport of flying, offer flying training at the lowest possible rates and provide social facilities for members, visitors and guests.

The airfield offers an excellent range of facilities for the aviator, enthusiast or spectator who enjoys all that is flying. The Club runs events throughout the year to encourage aviation engagement at all levels, by working with the Light Aircraft Association (LAA) and the Vintage Aircraft Club (VAC).

At the Clubhouse you can find our restaurant & catering facilities, meet Katie and try some of her delicious home-made cakes.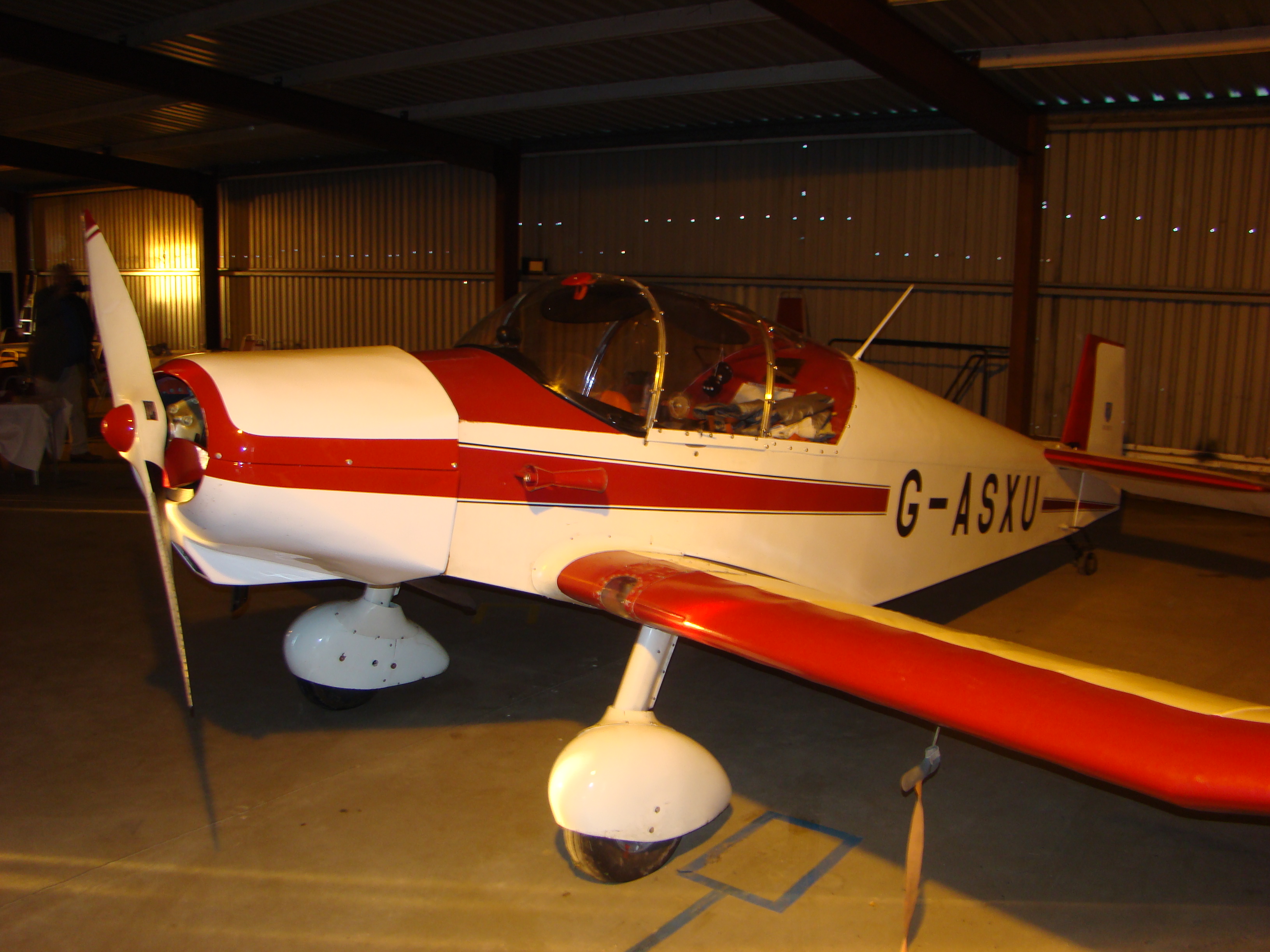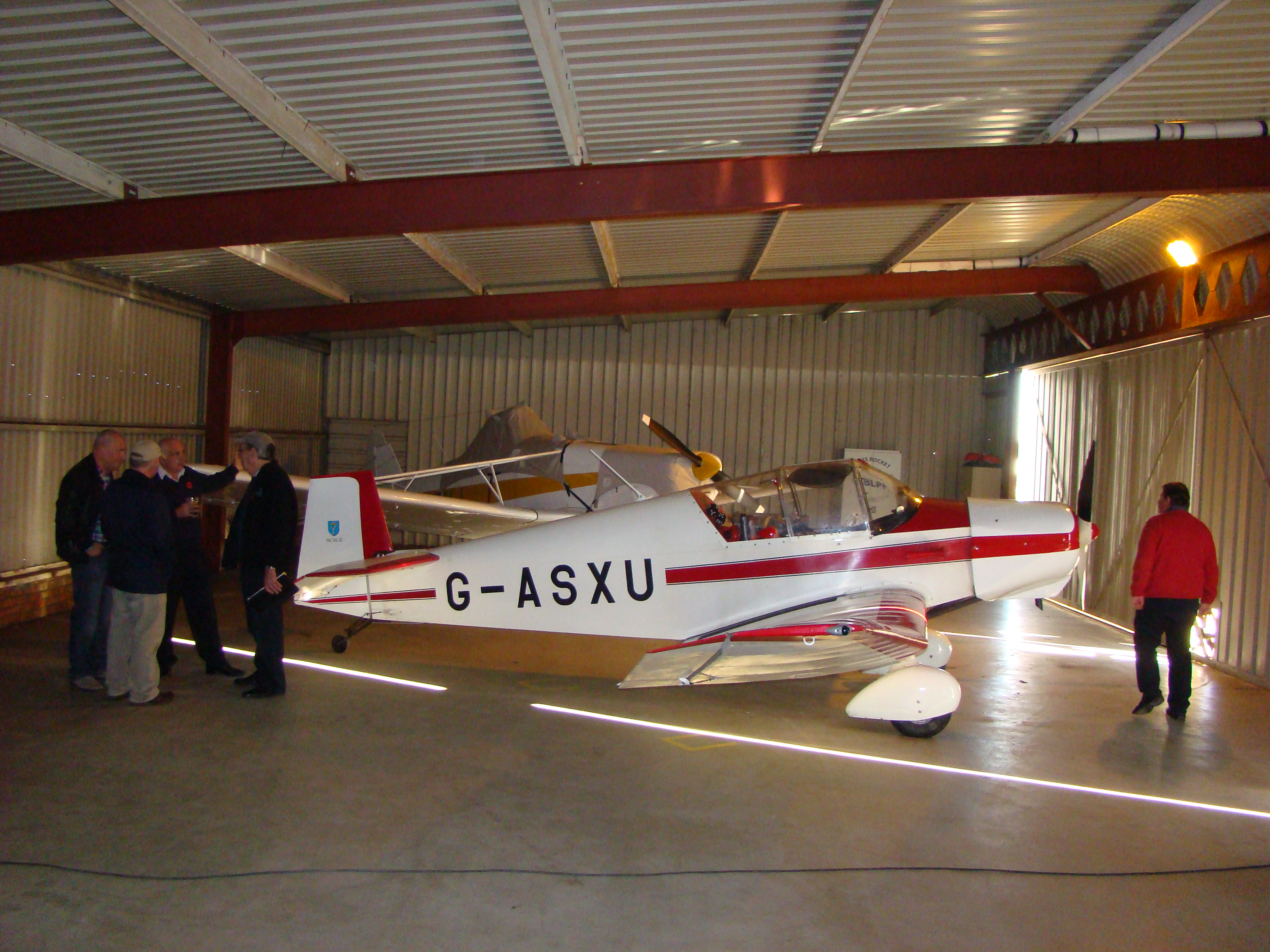 Other Flying Schools Nearby