Fly Elstree Ltd
Elstree Aerodrome (ETR), Radlett, UK, Borehamwood, Hertfordshire, WD6 3AR. United Kingdom
Tel: 020 8953 6868
Fly Elstree was started at Elstree in 2009, offering flight training for the PPL (Private Pilot's Licence), IMC (now IR(R)) and Night Ratings – as well as Trial Flying Lessons, Ground School and aircraft hire. We are located at the most convenient airfield for large areas of Greater London, including the City of London, the West End and the North and North West London Boroughs. If you're seeking flight training London Elstree should be on your list. Learn to fly over the traffic!
THE OWNER:
Ches Cole has been flying since 1980, instructing since 1999 and is a CAA Flight Examiner for the PPL and IMC (single-engine). He is the CFI, sole Director and Manager of the Club. Naturally then, all flight tests, revalidations, renewals and written exams can be carried out from our comfortable Clubhouse seven days a week.
CLUB AIMS:
To provide a friendly relaxed atmosphere that is attractive to members, where professional instruction can be received and enjoyed in a calm and measured fashion.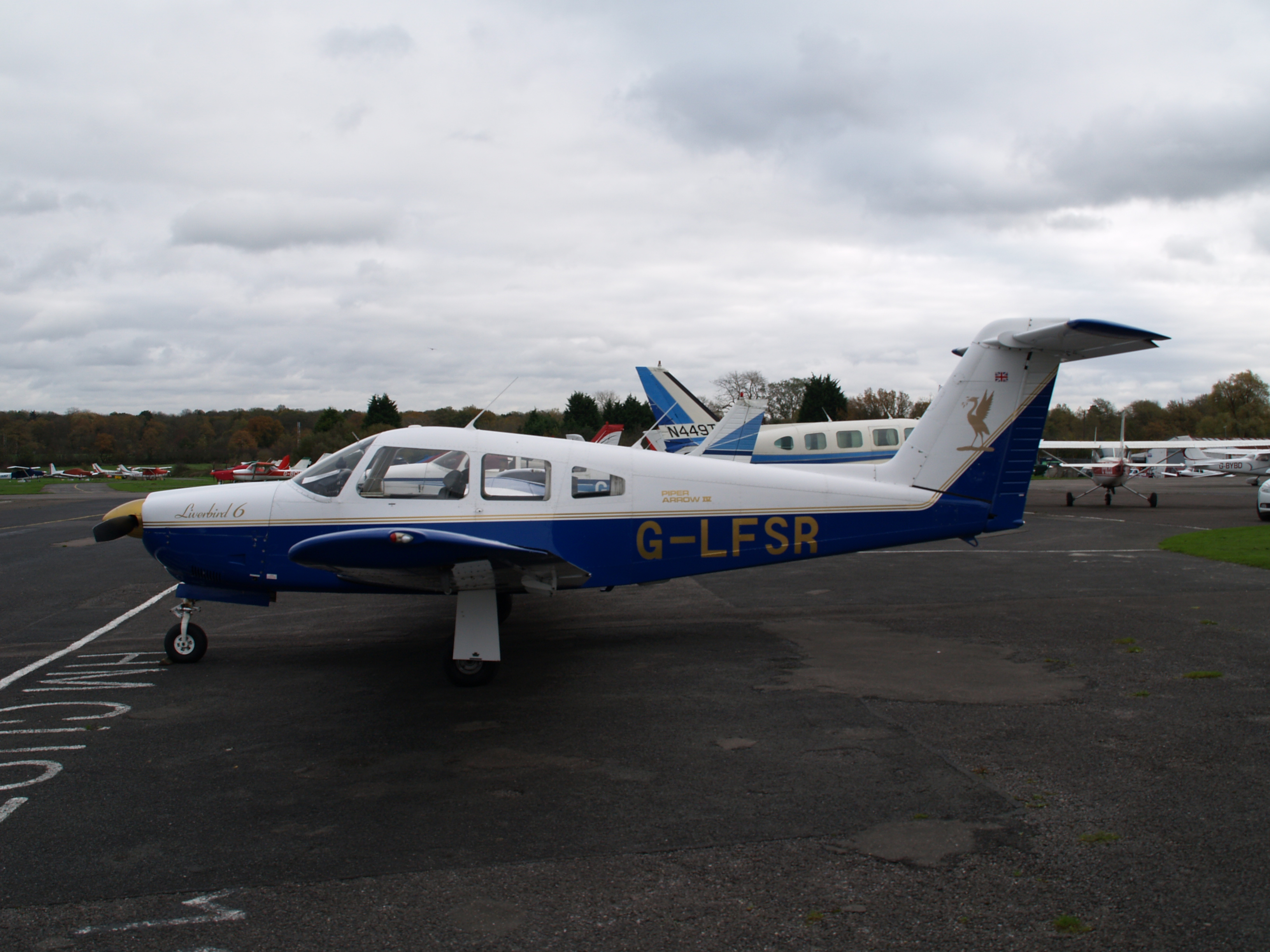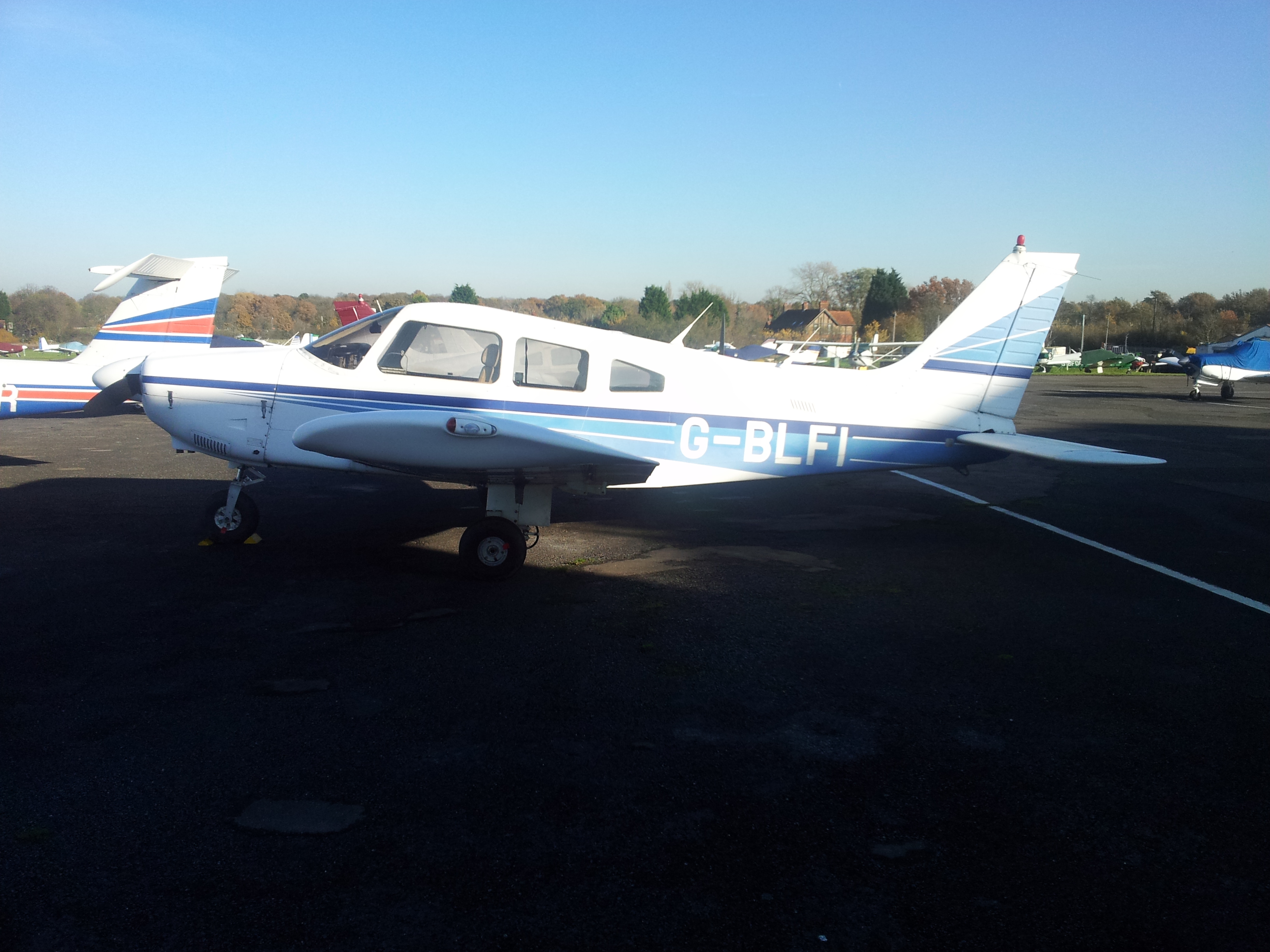 Other Flying Schools Nearby