Gamston Flight Training
Ollerton Rd, UK, Retford, Nottinghamshire, DN22 0QJ. United Kingdom
Tel: 01777 838222
The Private Pilot's Licence is a wonderful way to broaden your horizons and open up a whole new world. It becomes very easy to jet off to the Isle of Man for lunch or to France to stock up on duty free!

Whether you are looking for a career within the airlines, to fly for pleasure, or just a new challenge, Gamston Flying School can set you off on the airway to success. There are no entrance examinations and if you can drive, you will probably find that you can fly!

The EASA-PPL requires a minimum of 45 hours flying, 10 of which will be spent flying the aircraft solo, when the instructor feels that you are ready. The course is very structured, and you will find that it does not take long before you are able to control the aircraft accurately and safely. You will then learn to use the radio, to navigate, and what to do if things don't go according to plan!

The time that it takes to achieve the EASA-PPL depends upon the frequency of your lessons. If you take one or two lessons per week, which seems to be most popular with students, you can expect to have your licence within a year of starting. It is possible, however, to take a very intensive course and gain your licence in around three weeks. If you wish to fly only once a month, we can cater for that as well!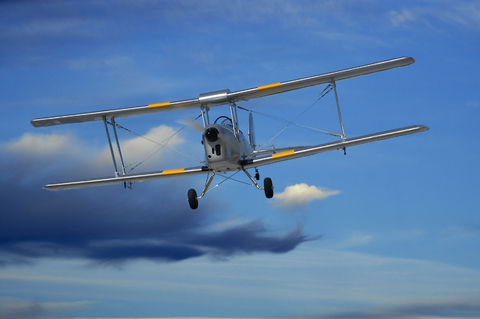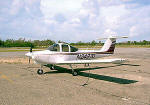 Other Flying Schools Nearby