PPL Tutor: EASA PPL Ground School Exam Practice
The EASA PPL Tutor allows you to revise for and practice all nine ground school exams needed to obtain your private pilot's license.
PPL Exam Practice
The core of the application allows you to take mock exams in one of two modes:
Mark-and-go, where answers are shown as correct or incorrect as you answer them
Timed, which simulates an exam situation where you are able to skip questions and change your answers within the time limit. Your final mark and any incorrect answers are shown at the end.
Click here to get free access to Air Law exam practice
Exam Revision Content
Extensive revision material is provided either for brushing up before taking a practice exam, or looking up information on incorrect answers.
Revision content for Air Law is provided for free and, once you've discovered how helpful PPL Tutor is, you can make a one-off payment to unlock the rest of the subjects.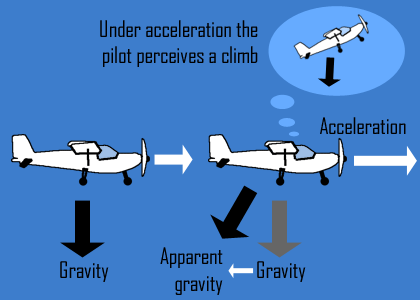 An example revision diagram
Click here to get free access to Air Law revision pages
Try for free
You can revise on the website or you can download the PPL Tutor app for free and start practising with all of the free content provided for the Air Law exam.
Try EASA PPL Tutor for free
Try Air Law
for free!

Includes Air Law exam and revision content
Want to learn to fly?
Have a look through our handy guide.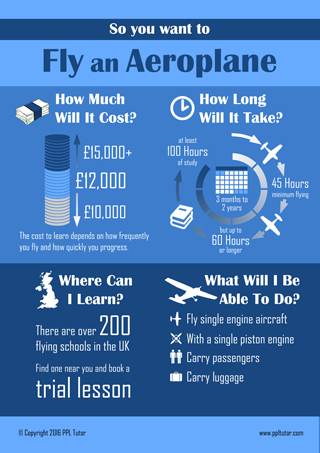 Download our Flying Lesson guide
Application Screenshots